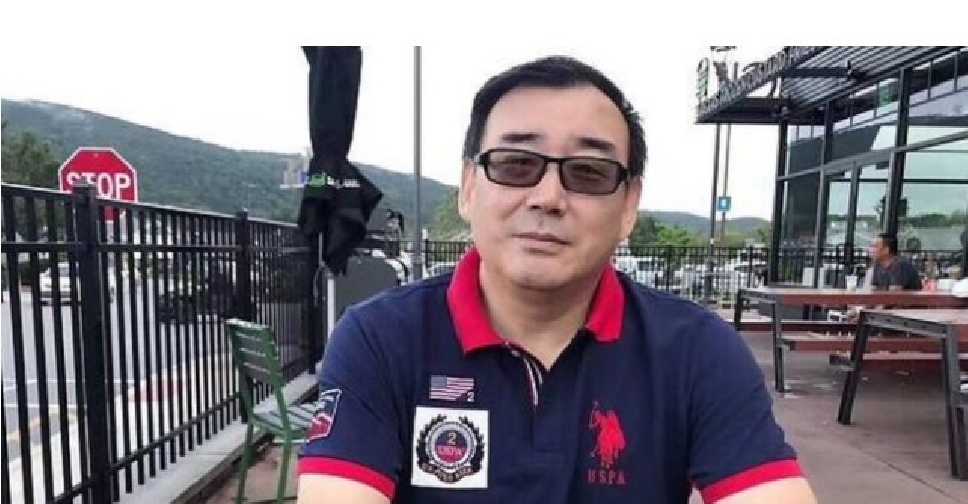 Twitter
A Chinese-born Australian writer has been formally arrested on charges of espionage, seven months after being detained.
According to the Australian foreign ministry, Yang Hengjun was being held in Beijing since January under "harsh conditions".
In a statement, Foreign Minister Marise Payne expressed concern over Yang's welfare and "the conditions under which he is being been held".
There was no immediate response from China's Foreign Ministry.
Yang, a novelist and former Chinese diplomat, was detained in Guangzhou while waiting for a transfer to Shanghai, after flying in from New York.
In China, espionage is punishable by death.