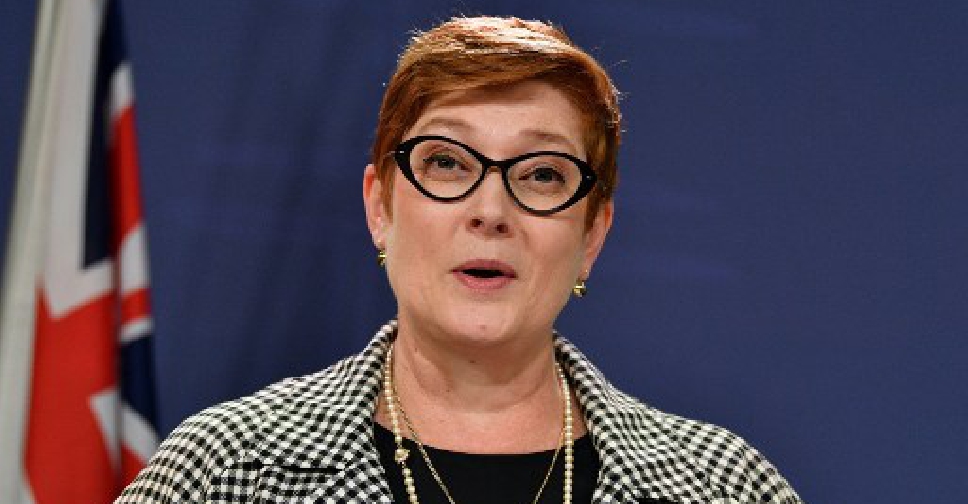 SAEED KHAN / AFP
Australia has insisted that it will hold China accountable on human rights issues.
That's according to Australia's Foreign Minister, who says that staying silent on sensitive issues is not in the country's national interests.
Marise Payne made the comments during a press conference in Canberra.
Relations between the two countries have been on a downward spiral in recent times as Australia accuses China of interfering in its domestic affairs.
China is one of Canberra's biggest and most important trading partners.