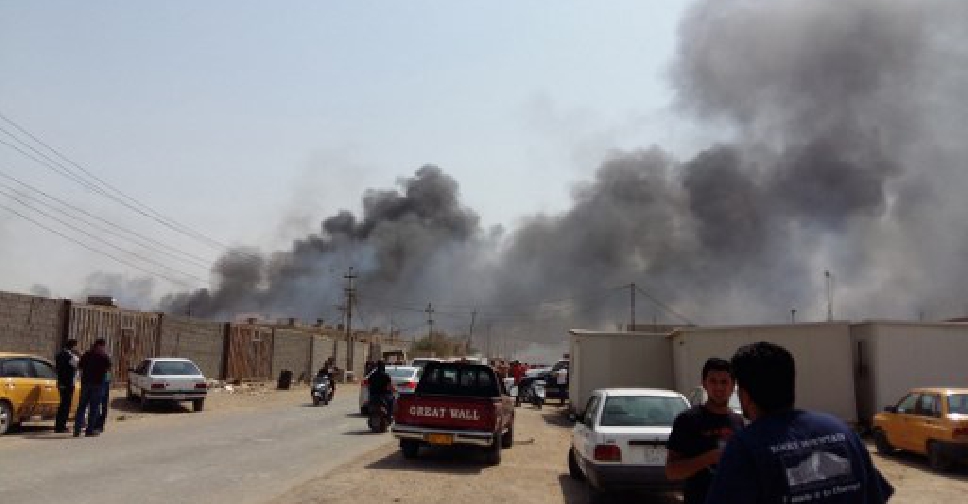 AHMAD AL-RUBAYE / AFP
At least seven members from Iraq's security forces have been killed.
16 people were also injured in two separate bomb attacks, which were carried out by IS militants.
The attacks took place in the Sayed Gharib area north of Salahuddin province's Dujail district, which is about 50 km north of Baghdad.
It happened late on Wednesday night.