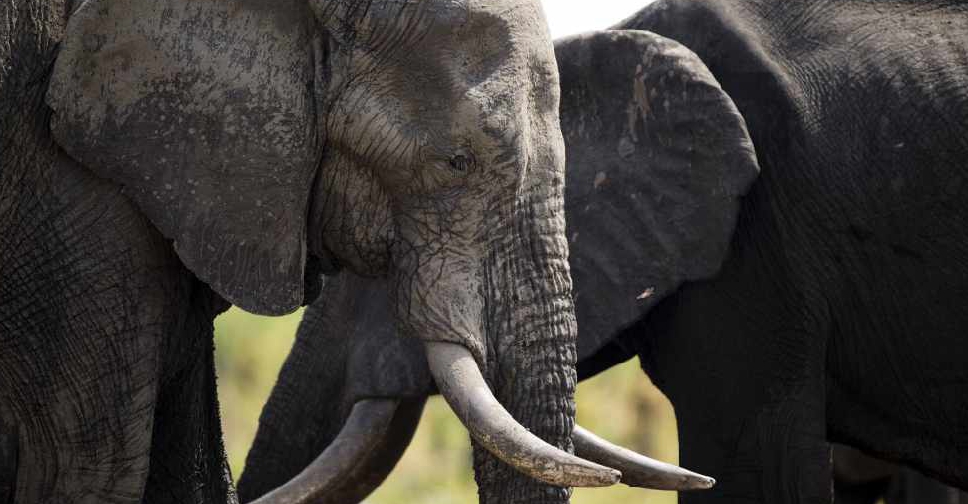 (File pic) MARTIN BUREAU / AFP
At least 55 elephants have starved to death in the past two months in Zimbabwe's Hwange National Park.
Officials have described the situation as "dire".
The animals, who are forced stray into nearby communities in search of food and food, also end up destroying crops and sometimes killing people. In fact, more than 20 people have been killed this year alone.
Overcrowding in Hwange is also a contributing factor, officials said, adding that the park, which has the capacity to handle 15,000 elephants, now has about 53,000.
Other animals such as lions have also been affected by the worst drought in years in the southern African nation.