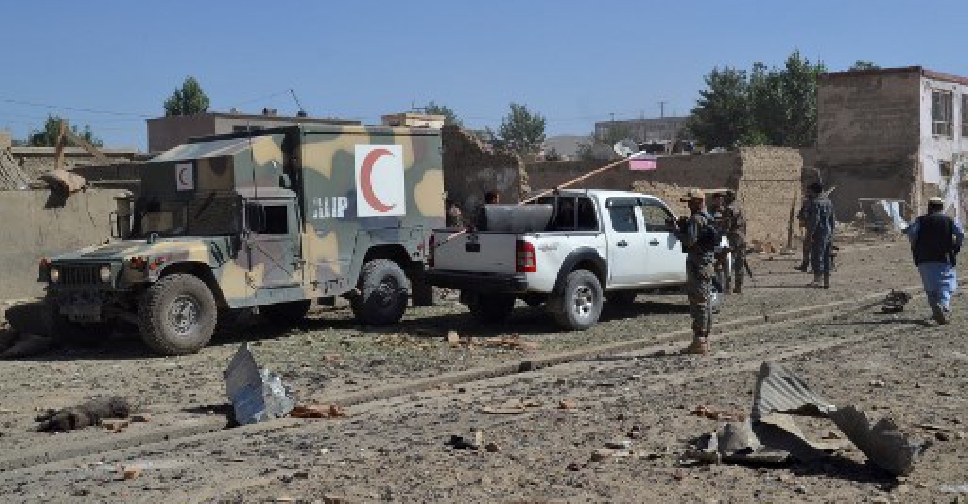 STR / AFP
At least five people have been killed at a wedding party in Afghanistan. 
Officials say a bomber blew himself up at the ceremony, also injuring 40 people.
The incident happened in Afghanistan's eastern province of Nangarhar.
The injured were rushed to a local hospital where they were treated for their wounds.
The attacker set off explosives that were strapped to him inside the house of a pro-government militia commander.