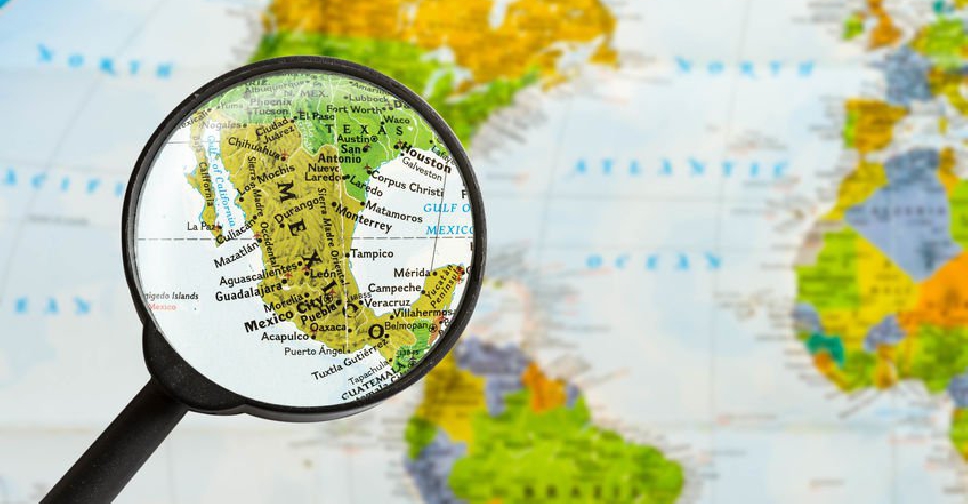 123rf
At least five members of a family have been killed in a shooting attack in the Mexican border state of Sonora.
In a joint statement, the governments of Chihuahua and Sonora states, both of which border the US, said an investigation into the incident is currently underway.
Officials said some members of the LeBaron family, who are all American citizens, were presumed dead and others missing.
According to reports, drug cartel gunmen opened fire on their SUV and caused an explosion.