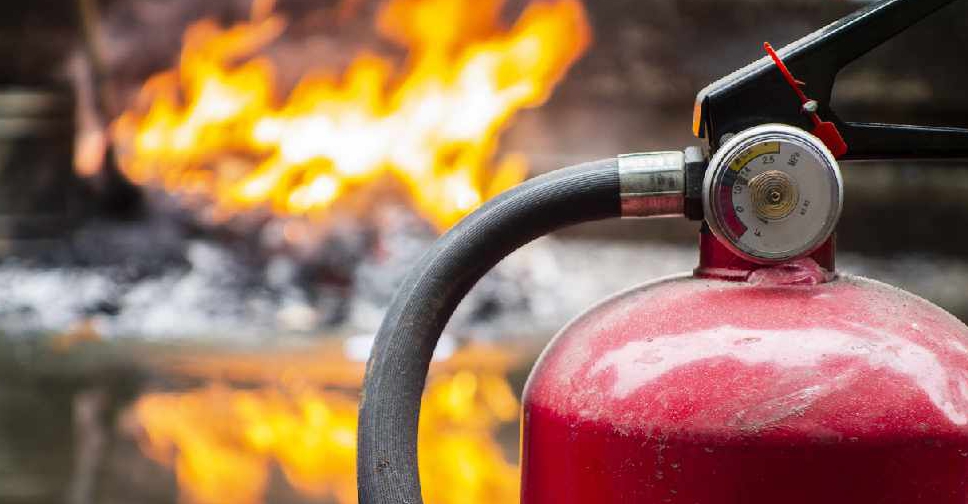 iStock (illustration)
At least 82 people were killed and 110 injured in a fire on Saturday at a hospital in southeastern Baghdad that had been equipped to house COVID-19 patients.
A fire caused by an oxygen tank explosion at a COVID-19 hospital in Baghdad took at least 82 lives and forced some people to leap through windows out of the burning building, witnesses and authorities said on Sunday.
As rescuers combed the smoke-charred building, Prime Minister Mustafa al-Kadhimi blamed negligence and suspended his Health Minister Hassan al-Tamimi pending an inquiry into Saturday's blaze at the Ibn Khatib hospital in the Diyala Bridge area of the Iraqi capital.
Some 110 people were also injured, Interior Ministry spokesman Khalid al-Muhanna said. Most of the dead and injured were patients.
The head of Iraqi civil defence unit said the fire broke out in the floor designated for the pulmonary intensive care unit and that 90 people have been rescued from the hospital out of 120, state news agency INA quoted him as saying.
Patients not injured in the incident were also being transferred out of the hospital, medical sources said.
The total number of people infected with COVID-19 in Iraq is 102,5288, including 15,217 deaths, the health ministry said on Saturday.