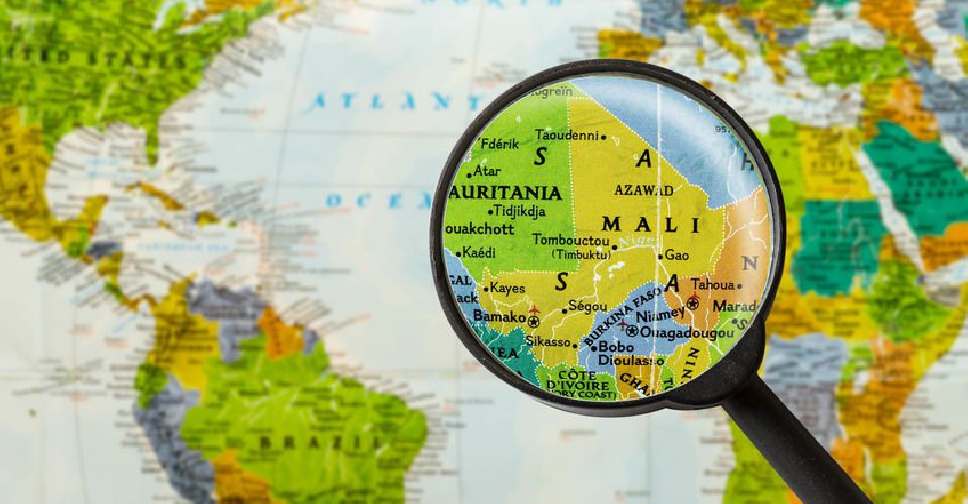 123rf
At least 25 Malian soldiers have been killed and 60 more reported missing after militants targeted two army camps in central Mali.
Camps in the towns of Boulkessy and Mondoro came under attack at the same time on Monday.
The government reported that 15 extremists were killed and five of their vehicles destroyed in the fighting.
The Mali military have regained control of the camp but the attack has caused "heavy equipment losses and major damage".