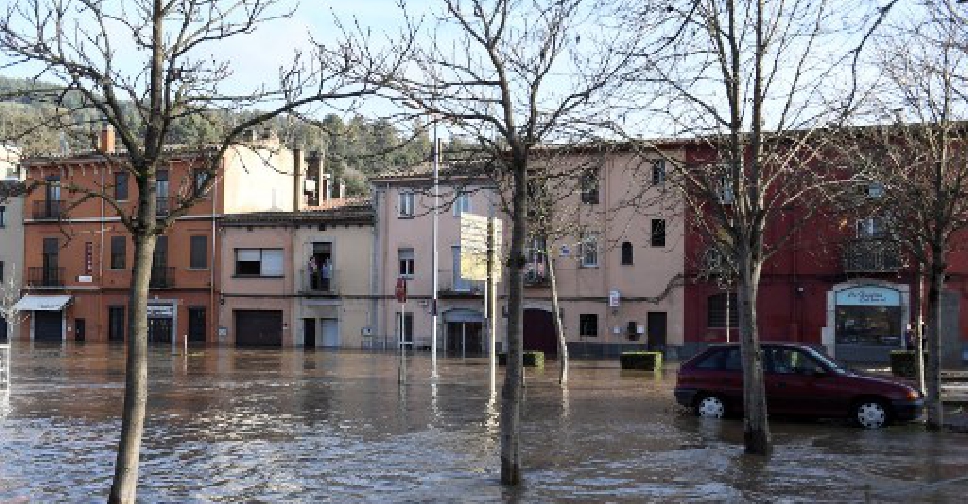 Josep LAGO / AFP
A violent storm in Spain has left at least 13 people dead.
According to Spanish Authorities, heavy rain and violent winds, which hit parts of the country, have also left four people still missing.
Storm Gloria triggered floods, swept away roads and prompted the government to hold an emergency meeting on Friday.
Prime Minister Pedro Sanchez says climate change has definitely played a role in the severe storm.