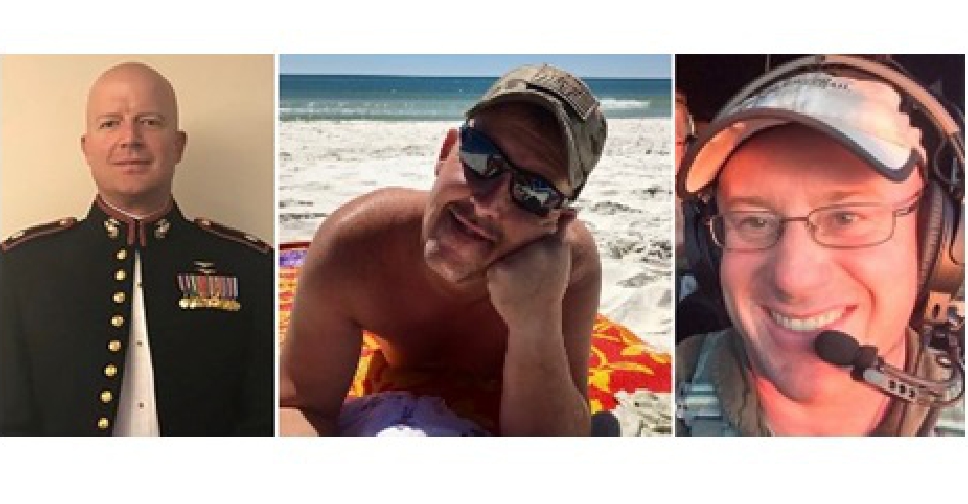 Handout / COULSON GROUP / AFP
Three American firefighters have been identified after their air tank crashed while tackling the blazes in Australia.
Ian McBeth, 45, Paul Clyde Hudson, 43, and Rick A DeMorgan Jr, 44, were killed in New South Wales on Thursday.
Investigations are still ongoing to determine the cause of the crash.
Reports suggest that the plane went down in an active fire zone in the Snowy Mountains, south of Canberra.
Australia's bushfire crisis has thus far claimed the lives of 33 people since September.