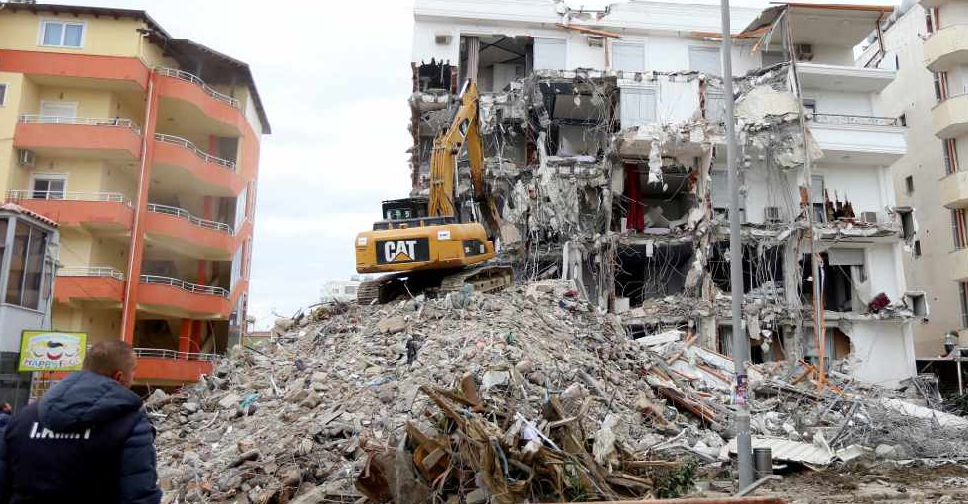 Gent SHKULLAKU / AFP
Nine people have been arrested in Albania for flouting building safety regulations that led to several deaths during the November 26 earthquake.
Two of those detained on murder charges were the owners of two hotels in Durres that collapsed, killing four people.
In total, the prosecutor's office issued 17 arrest warrants for builders, engineers and officials suspected of violating safety standards.
Eight of the suspects are still wanted.