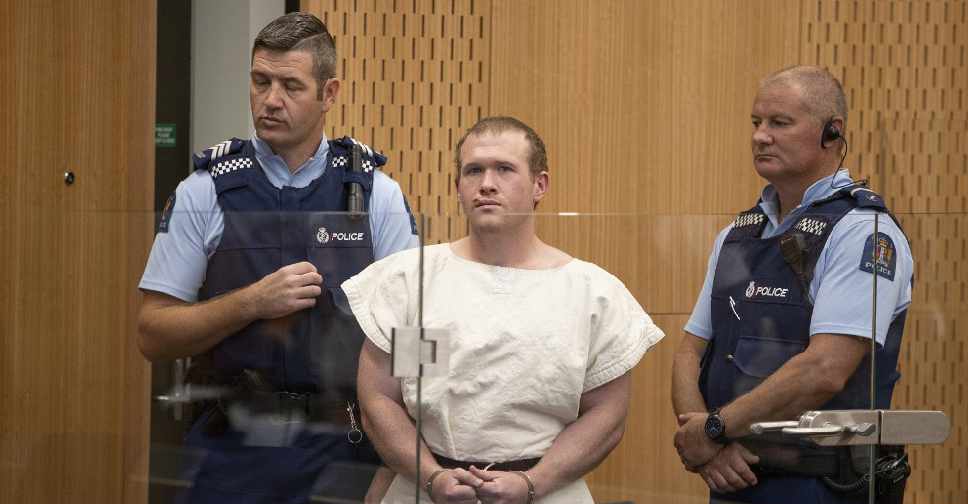 Mark Mitchell / POOL / AFP
The gunman behind New Zealand's Christchurch mosque shootings, that left 51 people dead, will represent himself at his sentencing hearing next month.
Judge Cameron Mander approved Australian national Brenton Tarrant's request in a pre-trial video call.
His lawyers said there was no "conflict or relationship breakdown" between them and their client, and that the request was consistent with his rights.
The sentencing hearing is set to begin on August 24.
Tarrant had pleaded guilty earlier this year to 51 charges of murder, 40 charges of attempted murder and one charge of committing a terrorist act.