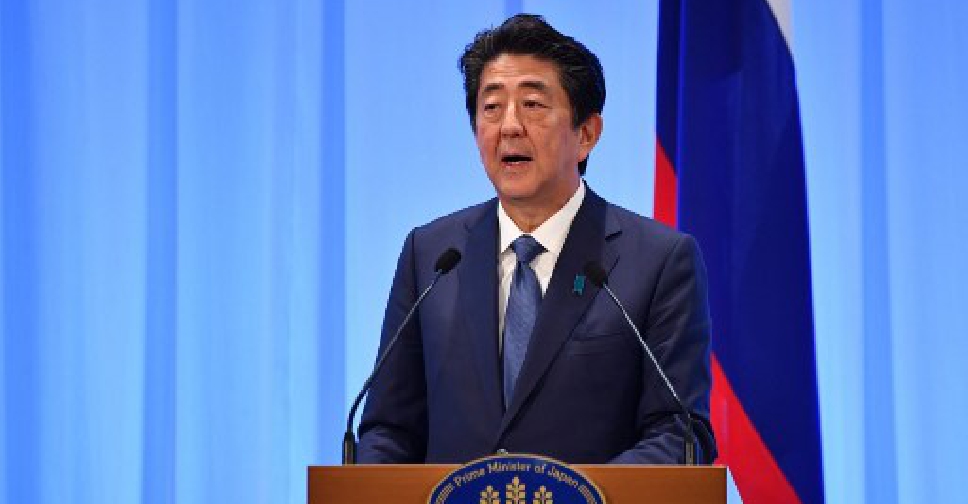 YURI KADOBNOV / POOL / AFP
Shinzo Abe's coalition is poised to a win a majority in a July 21 upper house election.
That's according to a new survey, which found that the Japanese Prime Minister Liberal Democratic Party (LDP) and its coalition partner Komeito could win as many as 77 seats.
They only need 63 seats to secure power.
Abe is looking to revise the pacifist constitution, something he can do if enough of his allies also win.
Upper house elections in Japan are held every three years.
However wmembers' terms run for twice that long.