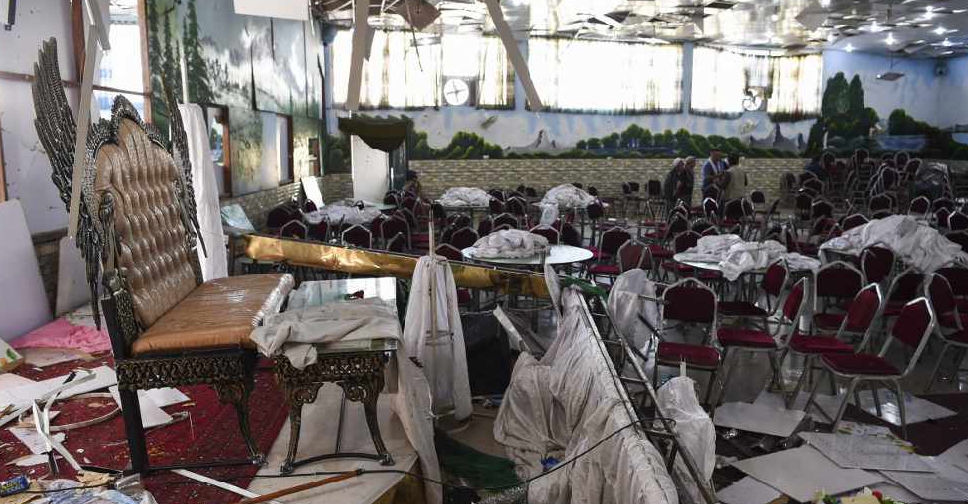 AFP
At least 63 people have been killed and 182 others injured after a suicide bomber targetted a packed wedding party in the Afghan capital on Saturday night.
The IS terror group has claimed responsibility for the blast in Kabul.
Earlier, the Taliban denied any involvement, with its spokespersons condemning the attack on civilians.
President Ashraf Ghani said the militants could not escape blame for the "barbaric" attack.
"The Taliban cannot absolve themselves of blame for they provide platform for terrorists," he said on Twitter.
It comes as the Taliban and the US are trying to negotiate a peace deal in the region.