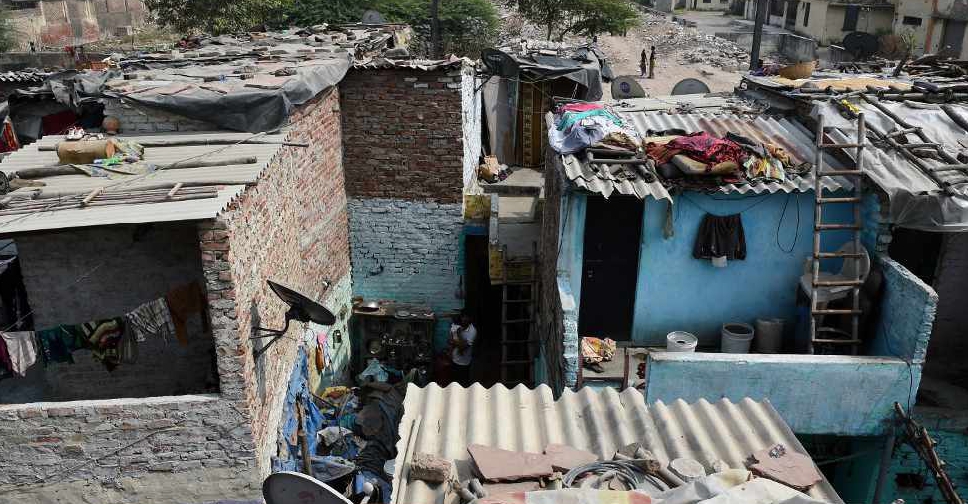 MONEY SHARMA / AFP
Almost 2,000 unauthorised slums in the Indian capital city of Delhi are set to be legalised under a new law, giving more than 4 million ownership rights.
The bill passed by the Indian cabinet this week will give residents the right to own homes at "minimal rates", thus enabling them to build and sell properties and take loans.
"It will transform the lives of more than 40 lakh (4 million) residents who came to Delhi in search of a better life and livelihood but were forced to live in squalor," said Housing Minister Hardeep Singh Puri.
"Besides providing a legitimate claim to the property, the decision will encourage property holders to invest in safe structures, thereby improving living conditions in these colonies substantially."
Most inhabitants are migrant workers from other parts of India who cannot afford regular housing.
Under the proposed law, which will be presented during the next session of parliament, authorities will map the boundaries of the slum areas, and prepare a plan.
Residents will have to provide basic documentation and pay a nominal charge to register their property and receive the title, Puri said.