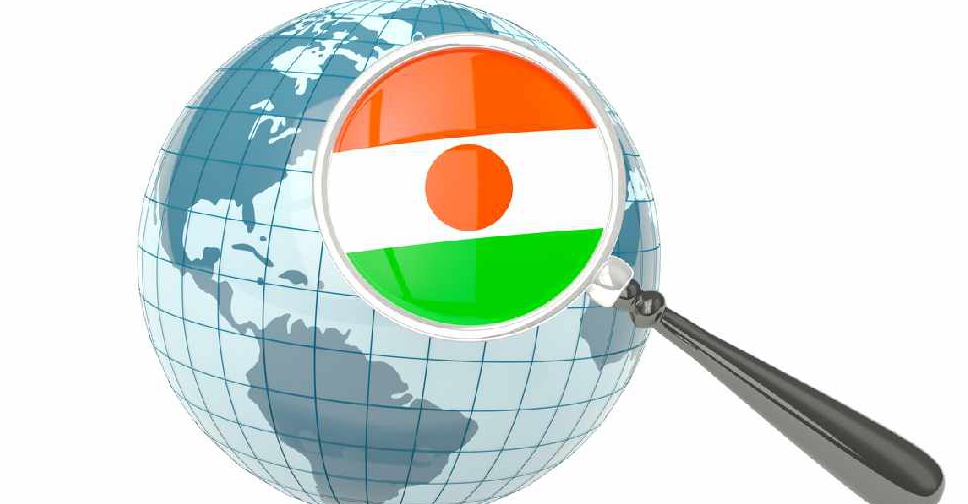 iStock/MikhailMishchenko
At least 20 people have been killed in a stampede in Niger during a food distribution at a refugee camp.
According to officials, Nigerian refugees were seen rushing to get the supplies set aside for locals in the town of Diffa when disaster struck.
Over 120,000 Nigerians displaced by Boko Haram terrorists have taken refuge in Niger Republic.