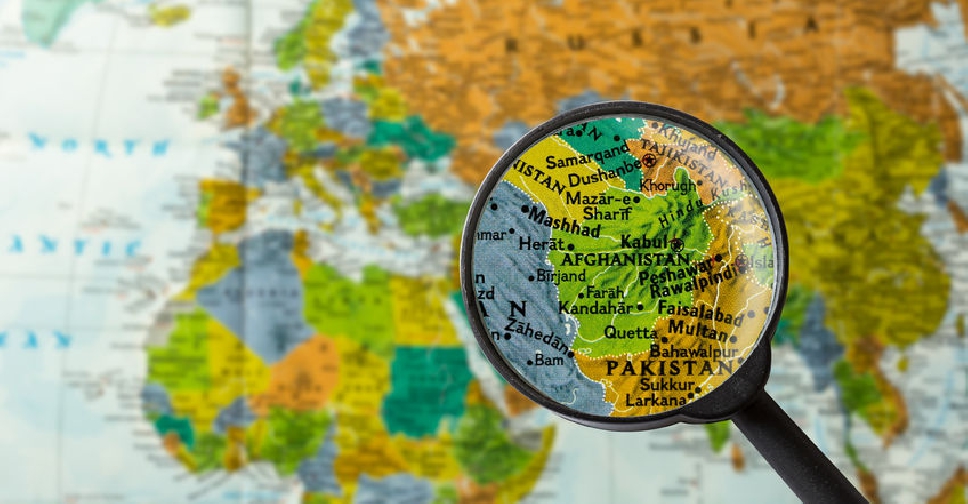 123rf
Two US service members were killed in Afghanistan on June 26, the US military announced Tuesday.
The statement from NATO-led Resolute Support mission gave no further details and withheld the names of the service members until next of kin were informed.
This brings the tally of US military deaths in Afghanistan to at least six this year.
The news comes less than 24 hours after US Secretary of State Mike Pompeo landed in Kabul to discuss ongoing peace talks with Afghan President Ashraf Ghani and senior politicians.
"We've made clear to the Taliban that we're prepared to remove our forces, I want to be clear, we've not yet agreed on a timeline to do so," he said Tuesday.