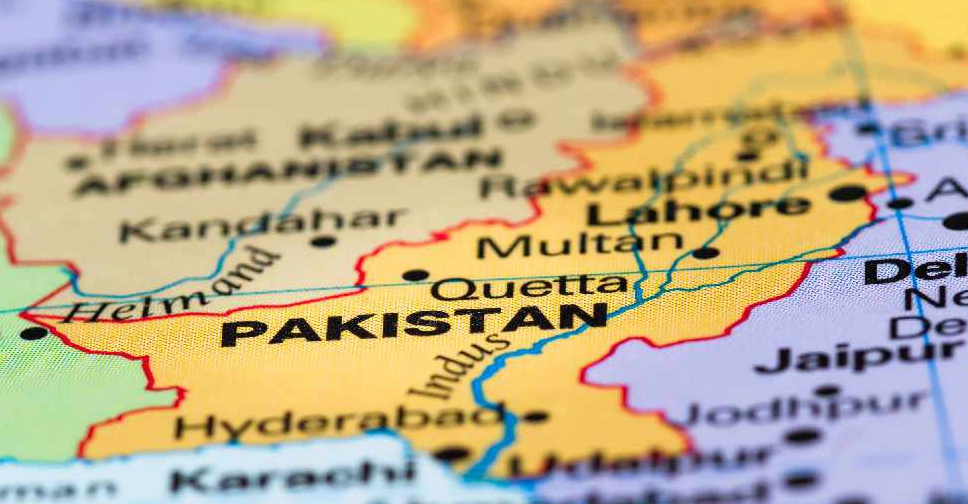 123RF
A Pakistani military plane has crashed into a residential area near the city of Rawalpindi, killing at least 17 people.
The aircraft was on a routine training flight when it crashed and set off a fire which struck several houses.
Five crew members are among the victims, while the rest are civilians.
It was not immediately clear what caused the crash.