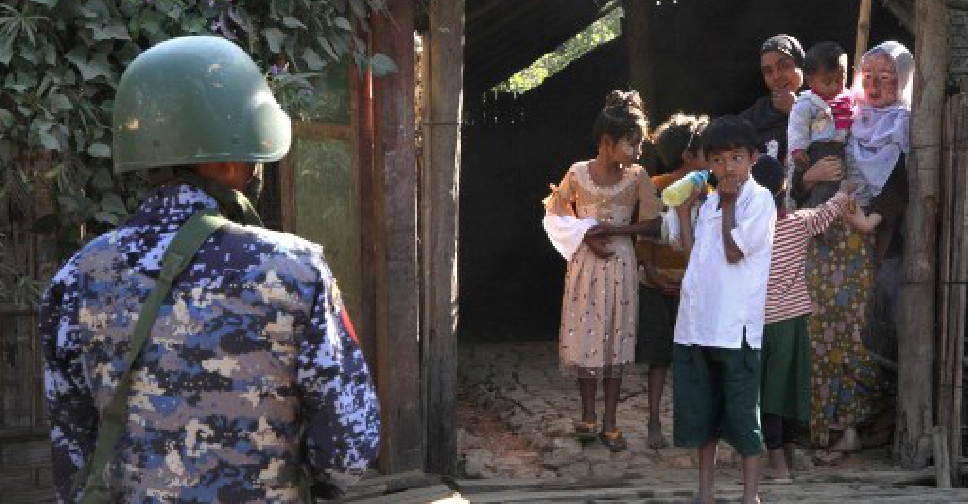 RICHARD SARGENT / AFP
More than a dozen people that were seized by insurgents in Rakhine state have been rescued.
According to Myanmar's army, a combined air and land operation is still underway to rescue the remaining people who were abducted.
Earlier Arakan Army rebels reported that several had died in a series of military attacks that targeted boats carrying soldiers and police.
There have been no independent account of casualties.