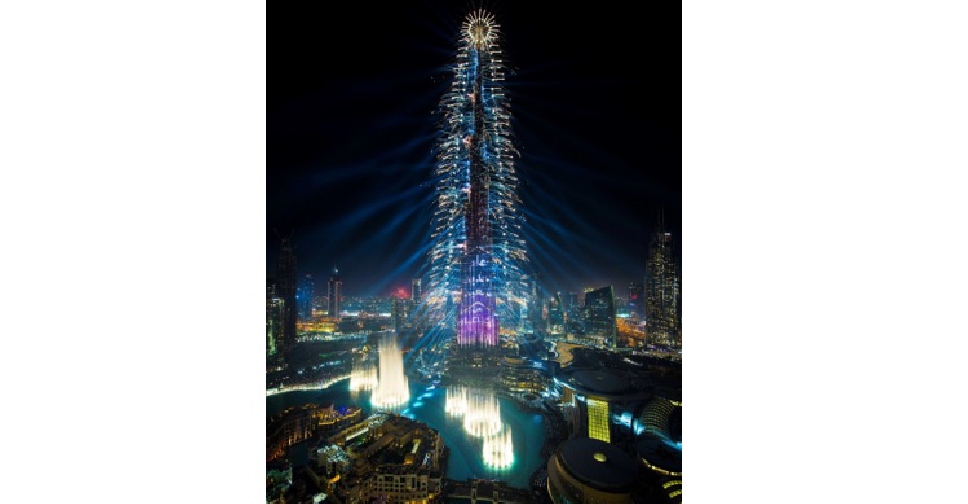 Supplied
As many as 50,000 people will be able to watch Dubai's spectacular New Year's Eve celebrations on Zoom.
Emaar Group has teamed with Zoom Video Communications to livestream the festivities at the Burj Khalifa.
Starting at 8:30 pm on December 31, the global video call will play out the fireworks, light and laser show to those who've registered online.
"Zoom is proud and honoured to take part in such a monumental event with Emaar, where our platform will allow people from all over the world to participate as we ring in a new year," said Abe Smith, Head of International at Zoom.
The show will also be streamed live on the Emaar website.
And, for those who wish to head down to the Burj Khalifa, all safety protocols will be in place to curb the spread of COVID-19.