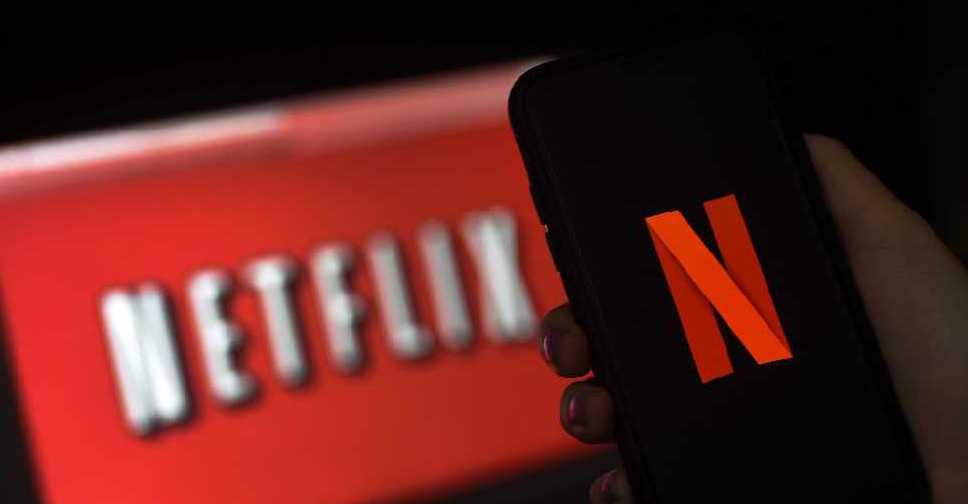 File Picture
Two actors from the Netflix's original series "The Chosen One" were killed and six people injured in a road accident on Mexico's Baja California Sur peninsula.
According to a report by the Wall Street Journal, actors Raymundo Gurdano and Juan Francisco Aguilar died in the accident on Thursday.
The Chosen One is a Brazilian thriller series first launched in 2019, based on a comic book series.
Netflix did not immediately respond to Reuters' request for comment.