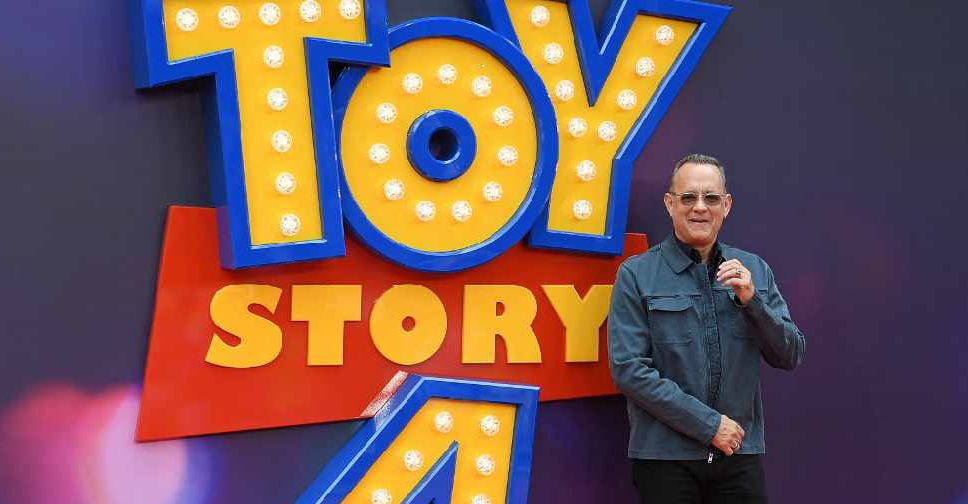 AFP
Walt Disney and Pixar's 'Toy Story 4' earned $118 million at the US weekend box-office.
The film had the highest debut of any "Toy Story" film, but fell short of Disney's $140 million prediction.
Globally, the movie earned $120 million, including $15 million from the UK and $13.4 million from China.
Toy Story 4 ranks as the fourth-biggest launch for an animated movie behind "Incredibles 2" ($182 million), "Finding Dory" ($135 million), and "Shrek the Third" ($121 million).
Industry insiders say Toy Story 4, could be buoyed by positive reviews, and that a record opening weekend is less important than staying strong over a longer time period.