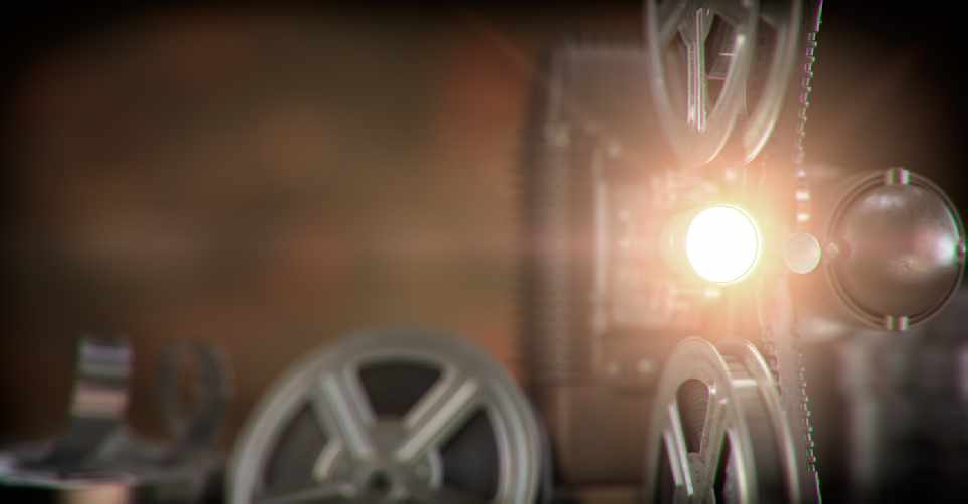 iStock [illustration]
Hala China's third annual Chinese Film and TV Week will kick-off virtually today.
More than 20 Chinese films and shows will be streamed through a dedicated page on the WE TV website for free.
The impressive line-up comprises of The Best of Us, The New Kind of Comedy, Love You Forever, Operation Red Sea, The Most Beautiful Retrograde, The Story of Minglan and Ashes of Love to name a few.
The opening ceremony on Tuesday will be online, with celebrated Chinese celebrities, curators and reviewers including Wang Han, Qin Hailu, and Habib Ghuloom in attendance.
A Chinese Film and TV Saloon will follow to review the Romance of the Three Kingdoms with actors Hong Yuzhou and Lu Shu Ming as well as Haddi Mohamed Beiji, Sinologist and translator and Hassanein Fahmy, Sinlogist and Professor of Chinese education at King Saud University.
The event, which will run until December 14, will also see the attendance of high-profile Chinese and international celebrities including Wang Han, Qin Hailu, Liu Miaomiao, Cao Ying, Zhang Hanyu, Sun Qian, Yu Xiaowei, Zhang Yishang, Huang Xiaolei, and Shang Tielong.
Organised in partnership with Consulate General of the People's Republic of China in Dubai, China Film Administration, China National Radio and Television Administration, the UAE Embassy in China and Dubai Film and Television Commission, the event aims to promote the emerging Chinese and UAE film and production industries.