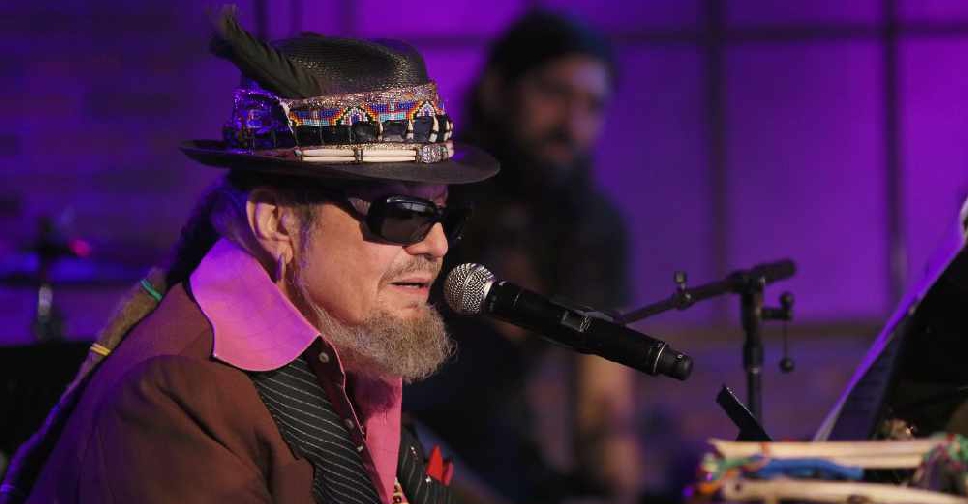 AFP
The award winning American musician died of a heart attack on Thursday, according to a statement on his official Twitter handle.
Born Malcolm John Rebennack, Jr., the Rock N Roll Hall of Fame singer was best known for combining blues, pop, jazz and rock and roll.
His family thanks fans for their continuous support and have requested privacy.
Tributes have come pouring in online from fans, fellow musicians and public figures alike.
June 6, 2019
God bless Dr. John peace and love to all his family I love the doctor peace and love 😎✌️🌟❤️🎶🎵☯️☮️ pic.twitter.com/ljFWmMp9V9

— #RingoStarr (@ringostarrmusic) June 6, 2019
There was no other performer like Dr. John, and there never will be. Tonight my heart is in New Orleans.

— Ellen DeGeneres (@TheEllenShow) June 7, 2019
RIP Mac Rebennack, Dr John
w DH 2015
Pic @chrissteinplays pic.twitter.com/mmatLJciTs

— Debbie Harry/BLONDIE (@BlondieOfficial) June 6, 2019