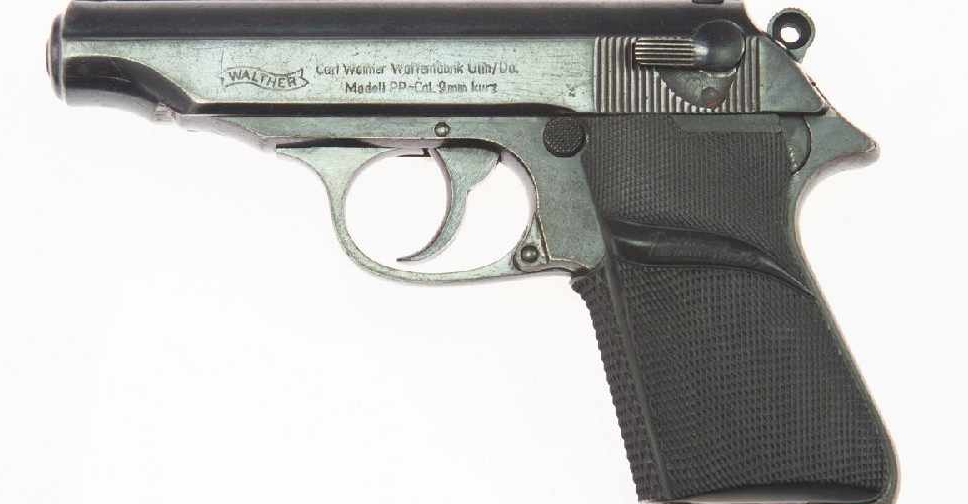 Supplied
A handgun used by the late Sean Connery in the first James Bond film sold for $256,000 at auction in Beverly Hills on Thursday.
It topped earlier estimates for the piece of Hollywood history, Julien's Auctions said.

The deactivated semi-automatic Walther PP pistol, which along with its smaller model the PPK became one of the film franchise's best-known images, was used by Connery in the movie "Dr. No" in 1962.