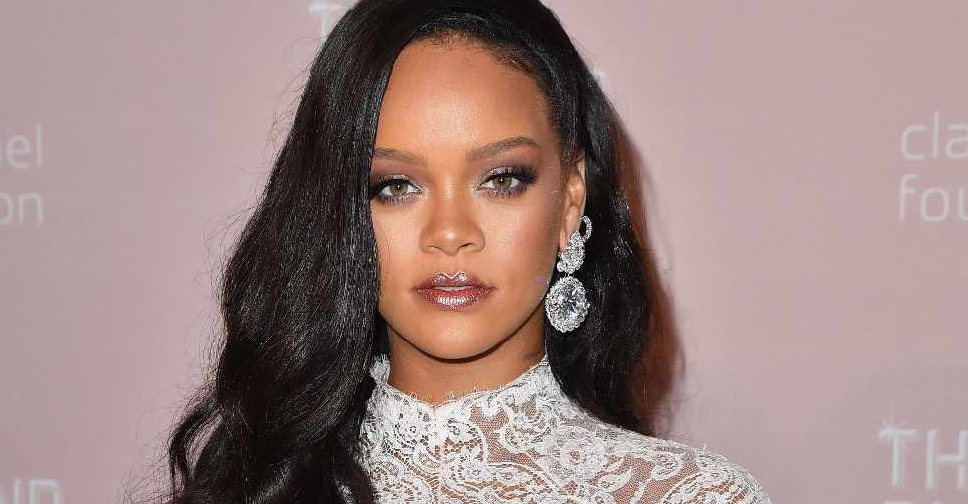 Angela Weiss / AFP
US pop superstar Rihanna has created a flutter in India by wading into months-long farmer protests against Prime Minister Narendra Modi's agricultural reforms.
Tens of thousands of farmers have camped on the outskirts of the Indian capital for more than two months, protesting new agricultural laws they say benefit private buyers at the expense of growers.
"Why aren't we talking about this?!" Rihanna said in a Twitter post, sharing a CNN article on the demonstrations with her 100.9 million followers on the platform, using the hashtag #FarmersProtest.
It was not immediately clear what led Rihanna to Tweet on the subject.
As she trended on Twitter in India, a Mumbai-based actress lashed out at Rihanna.
"No one is talking about it because they are not farmers, they are terrorists who are trying to divide India..." Kangana Ranaut told her 3 million followers on the same platform.
The protests are led by farmers from the wheat and rice-growing state of Punjab in India's north.