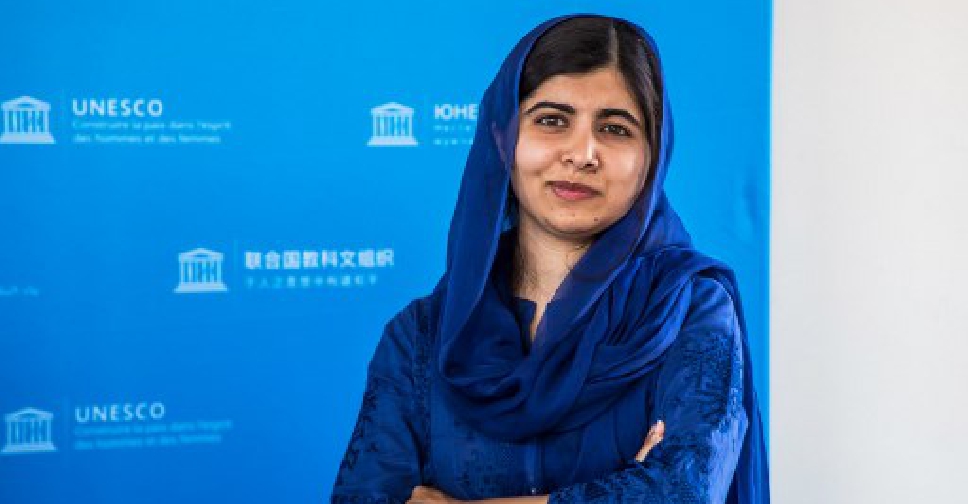 AFP
Malala Yousafzai, Amin Maalouf, Lemn Sissay, Elif Shafak and Thomas Erikson are just some of the authors taking part in next year's Emirates Airline Festival of Literature.
The full line-up of participants has been published by the Emirates Literature Foundation.
The event is being held across several venues in Dubai from January 29 to February 13, with an outdoor venue featuring for the first time.
Strict protocols will be imposed in line with the COVID-19 precautionary measures.
Some of the authors will attend the event remotely at virtual live-streamed sessions.
Books will be pre-signed by authors, but there will still be opportunities for interaction.
Temperature checks will be taken at the doors and isolation rooms will also be available. Tickets must be booked in advance and capacity will be limited, social distancing will be enforced and all seating will be numbered.
Rooms will be sanitised during the gaps in-between sessions and members of the festival team will be tested regularly for the virus.
Schools will not be coming this year but they can access sessions via live streaming, and the education awards ceremonies will be delayed until March.
Tickets will be on sale from the middle of January, 2021.