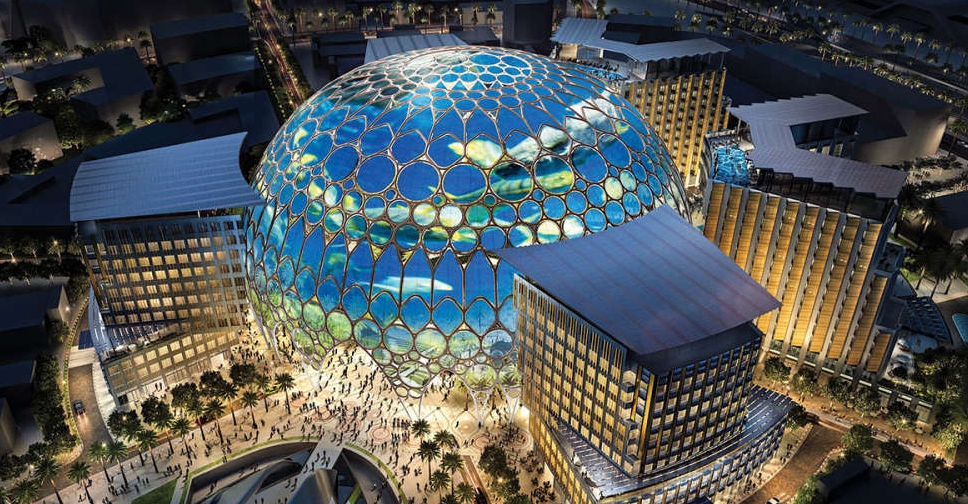 File photo
Celebrated artists Eida Al Menhali and Dalia Mubarak will take to the Expo City stage for a special concert at Al Wasl Plaza as part of the National Day celebrations on Friday, December 2.
Tickets to the concert are priced at AED 100 and can be purchased online.
The doors will open at 6.30 pm, and the show will start at 8.30 pm.
The concert is just a small part of nationwide festivities set to take place in honour of the country's 51st National Day.
It comes after the UAE cabinet announced holidays for the public sector from Thursday, December 1 to Saturday, December 3.