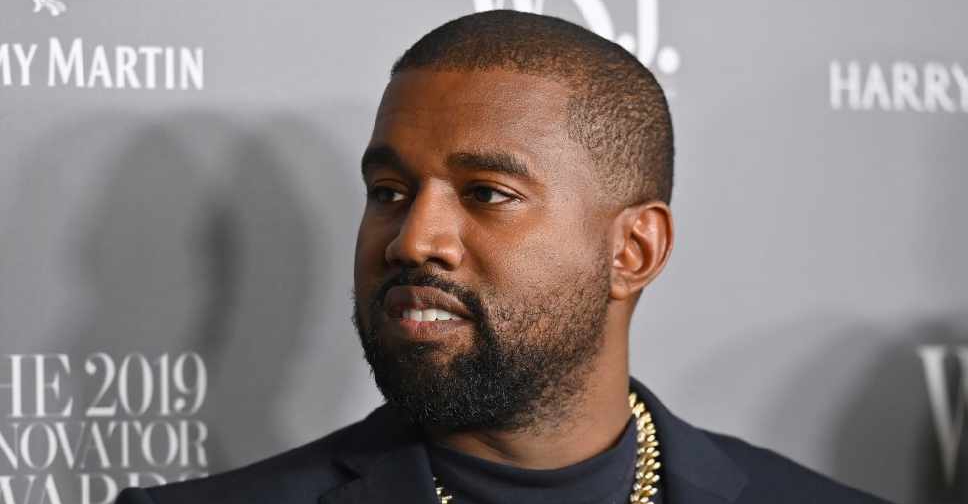 ANGELA WEISS / AFP
Kanye West released a surprise album on Christmas Day, an EP named 'Emmanuel'.
The five-track record, which is written and exec produced by West, is 'ancient and Latin inspired new music' and is performed by his Sunday Service Choir.
It's available on Spotify and Apple Music.
As with last winter's Jesus Is Born, the release is said to be a celebration of the birth of Jesus Christ.
West's Sunday Service events began in early 2019, starting off with one-hour sessions in different locations.