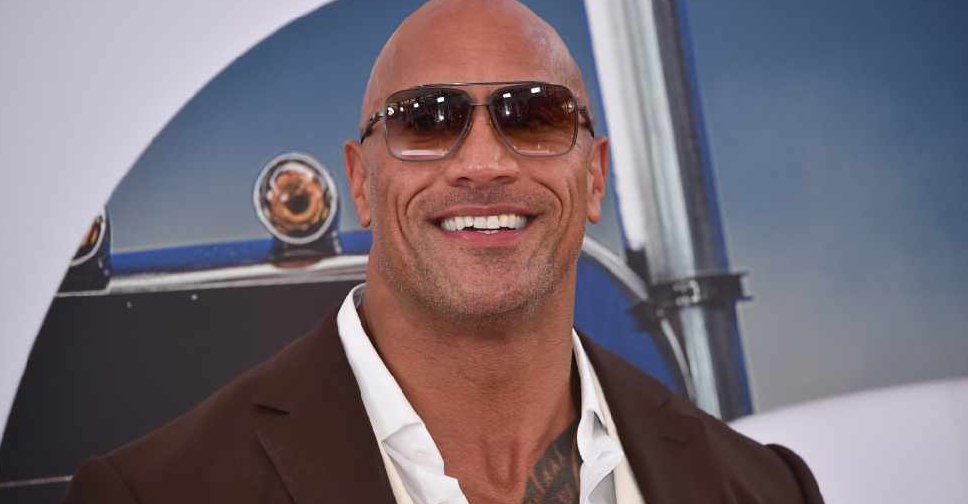 Chris Delmas / AFP
Charlize Theron, Hugh Jackman and Miley Cyrus are among a host of celebrities who are joining forces to ensure everyone has access to COVID-19 tests and treatment.
The globally televised and streamed concert, which will be hosted by actor Dwayne 'The Rock' Johnson, is aiming to raise funds to help lessen the impact of the pandemic on marginalised communities.
The Global Goal: Unite For Our Future initiative, a joint initiative by the advocacy group Global Citizen and the European Commission,
"We need our world leaders to commit the billions of dollars needed to develop and equitably deliver testing, treatments and vaccines," said Hugh Evans, Global Citizen's chief executive.