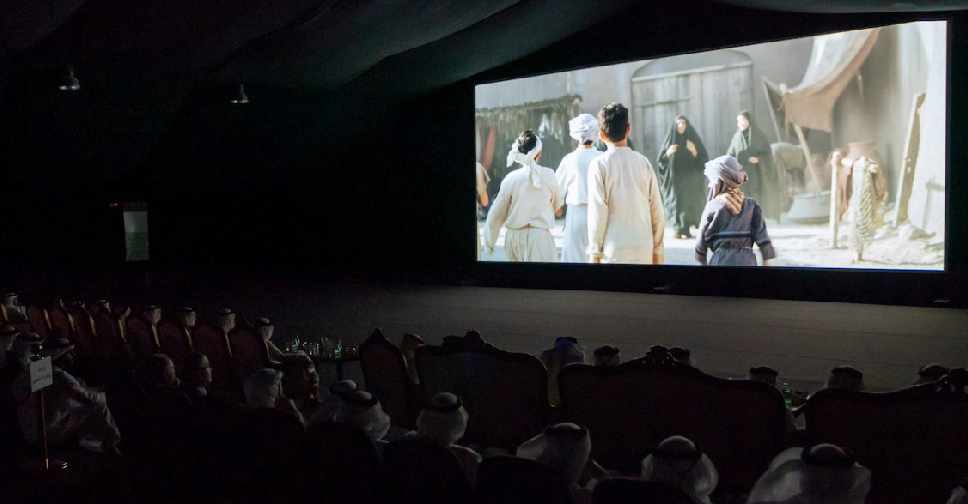 WAM
The first public screening of the historical drama "Khorfakkan" drew over 2,000 spectators, making it an immediate hit.
The drama was screened to mark the inauguration of Khorfakkan Amphitheatre in Sharjah on Tuesday evening.
The film is based on the historical book, Khorfakkan's Resistance Against the Portuguese Invasion of September 1507, by His Highness Sheikh Dr. Sultan bin Mohamed Al Qasimi, Supreme Council Member and Ruler of Sharjah.
Interestingly, the movie recounted events that took place at the very location where the film was being screened.
A Sharjah Broadcasting Authority (SBA) production, Khorfakkan is directed by the filmmakers Ben Mole from the United States and Maurice Sweeney from Ireland.
It will be premiered across local cinemas in the UAE on Thursday.