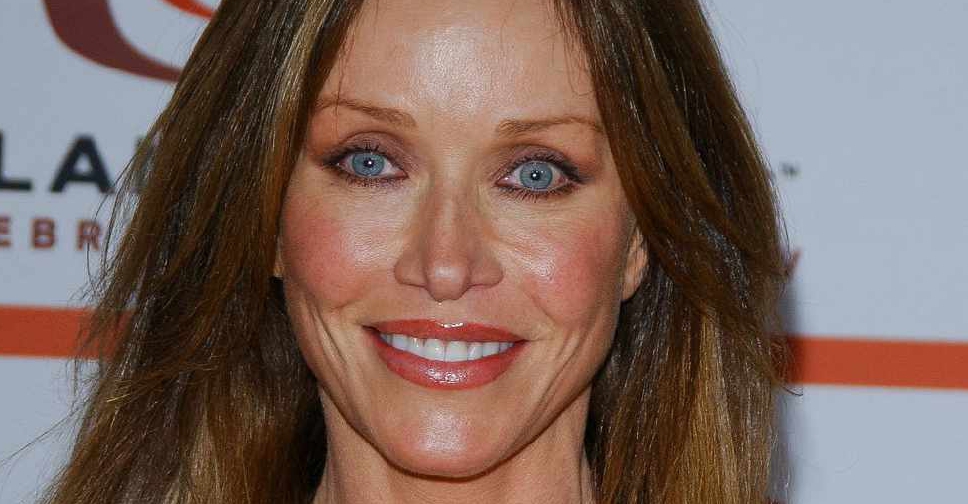 CHRIS DELMAS / AFP
Veteran American actor Tanya Roberts is still alive, her representative has confirmed, just a day after reporting her death.
Mike Pingel later admitted to mistakenly announcing her death based on a call from her partner.
"I did get confirmation [of her death], but that was from a very distraught person [Roberts' boyfriend, Lance O'Brien]," he told media outlets, adding, "And so yes, this morning at 10:00 am... the hospital did call to say that she was still alive but it's not looking good. We will hopefully have information [soon]. It's upsetting."
Roberts, who is in a hospital in Los Angeles following a fall at her home, continues to be in a critical condition.
She was known for playing the Bond girl in A View to Kill and also for her performance as Midge Pinciotti in That '70's Show.