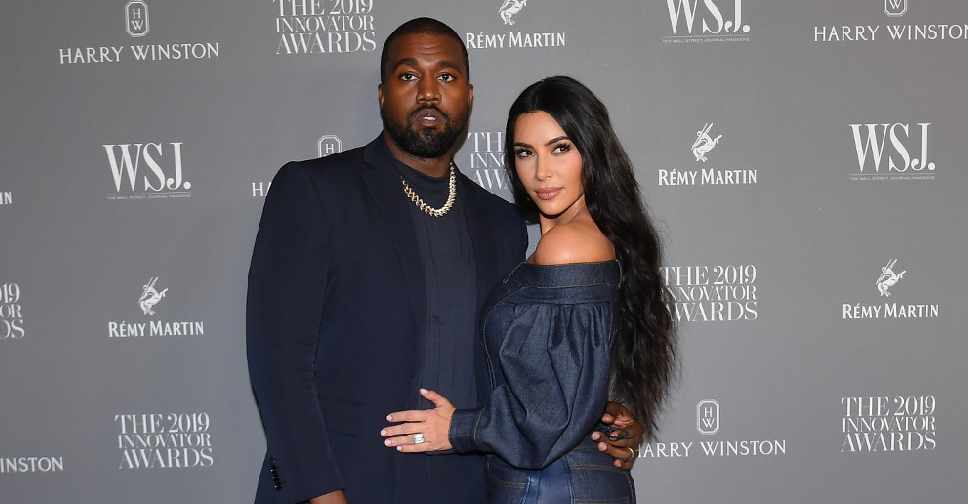 ANGELA WEISS / AFP
Celebrity couple Kim Kardashian and Kanye West's six-year marriage is reportedly coming to an end.
According to media reports, the reality TV star has hired celebrated divorce attorney Laura Wasser and "settlement talks" are underway.
People magazine and Page Six said Kanye has been living in Wyoming, while Kardashian West and their four children are in California.
Some reports, however, dismissed the rumours, claiming: "Kanye loves his extended family. They are super close. They have been going to therapy. They are working on their marriage."
The couple had married in a lavish ceremony in Italy in May 2014.