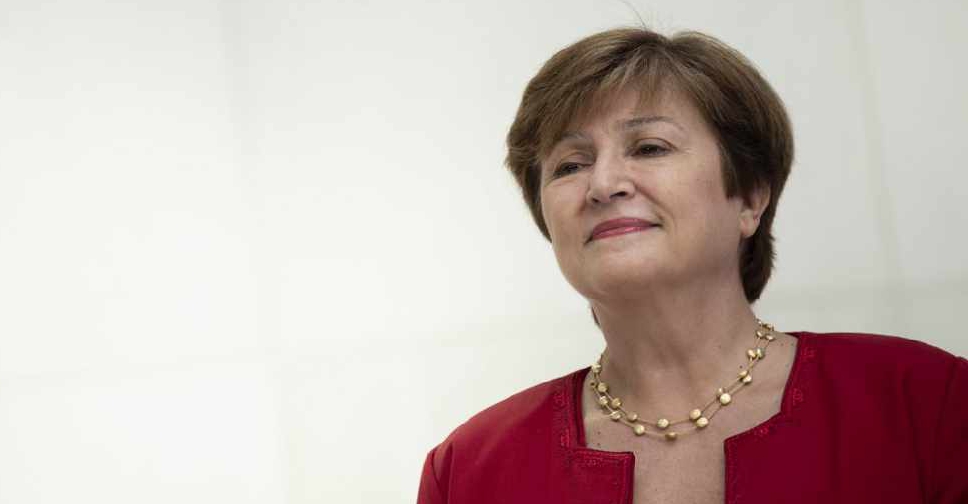 Eric BARADAT / AFP
The International Monetary Fund (IMF) has confirmed Bulgarian economist Kristalina Georgieva as its new head.
"It is a huge responsibility to be at the helm of the IMF at a time when global economic growth continues to disappoint, trade tensions persist, and debt is at historically high levels," Georgieva said in a statement.
She will take over from Christine Lagarde, who is leaving to become head of the European Central Bank (ECB).
Georgieva, who was previously chief executive of the World Bank, becomes the first person from an emerging economy to lead the IMF.