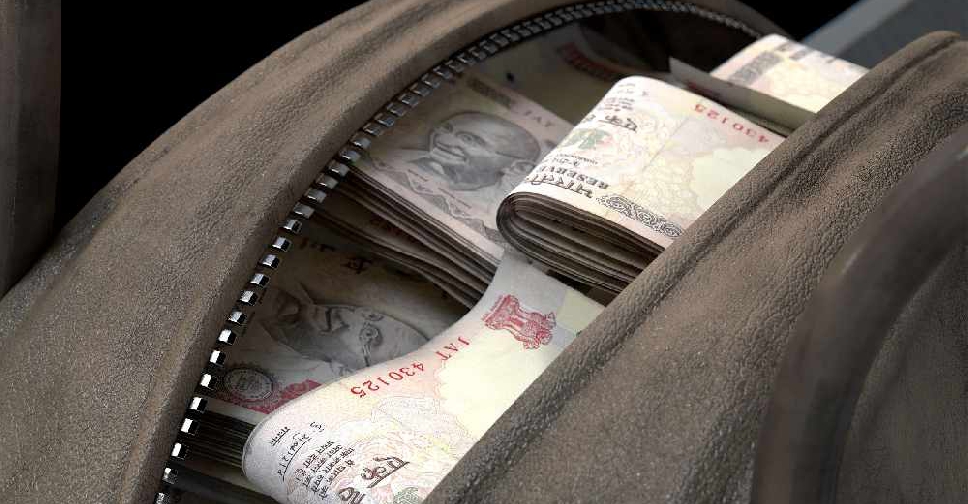 123RF / Allan Swart
The UAE and Saudi Arabia have signed an agreement to crack down on financial terrorism.
The MoU between the two countries will include the development of a network that shares data to help in the battle against money laundering.
Officials of the UAE's Financial Intelligence Unit and Saudi Arabia Financial Intelligence Unit were present at the signing, which reflects strong ties between the two nations.