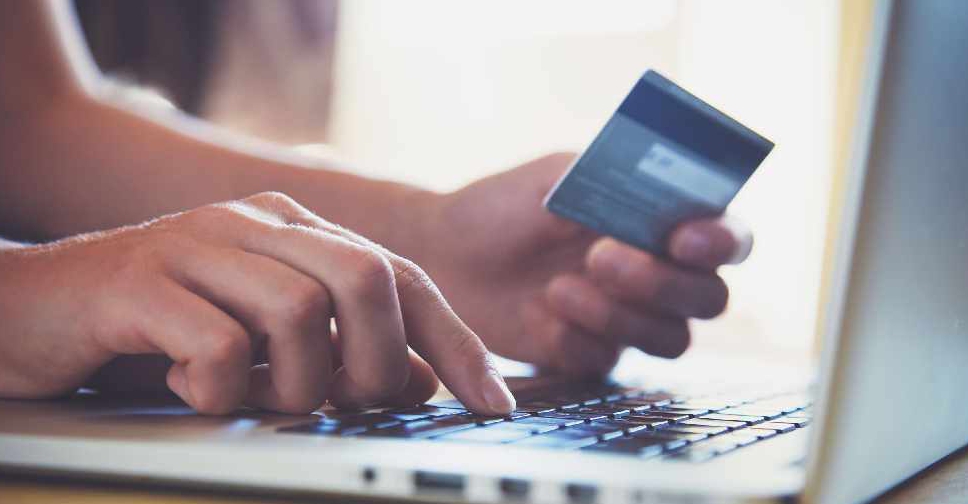 The value of the UAE e-commerce market is expected to reach $9.2 billion (AED 33.7 billion) by 2026, while the sector's share of total retail sales in the country is projected to reach 12.6 per cent by the same year.
That's according to new analysis from the Dubai Chamber of Commerce, which is based on data from Euromonitor and released ahead of GITEX Global 2022.
According to the report, total e-commerce sales in the UAE exceeded $4.8 billion (AED 17.6 billion) in 2021, compared to $2.6 billion (AED 9.5 billion) in 2019.
The availability of apps, increased pricing transparency and the growing number of loyalty rewards programmes are some of the key factors supporting the strong growth in transactions.
Consumer electronics (34%) was the best-selling online product category last year followed by apparel and footwear (31%), and food & beverages (12%).
Mobile devices, such as smartphones and tablets, accounted for a majority of e-commerce transactions in 2021 as the mobile retail market reached $2.6 billion (AED 9.5 billion), accounting for 44 per cent of the total e-commerce market value.
More than one third of consumers in the UAE bought a product or service using their smartphone at least once a week, which is above the global average of weekly online purchases.
The study also shows that shoppers prefer local retail websites to overseas retailers with domestic sites accounting on average for 73 per cent of the total sales.
New analysis: The value of the UAE e-commerce market is expected to reach $9.2 billion in 2026, while the sector's share of total retail sales in the UAE is projected to reach 12.6%by the same year. More: https://t.co/QAeofRpLlv pic.twitter.com/nU2MCjVcbl

— Dubai Chamber of Commerce (@DxbChamberComm) October 4, 2022