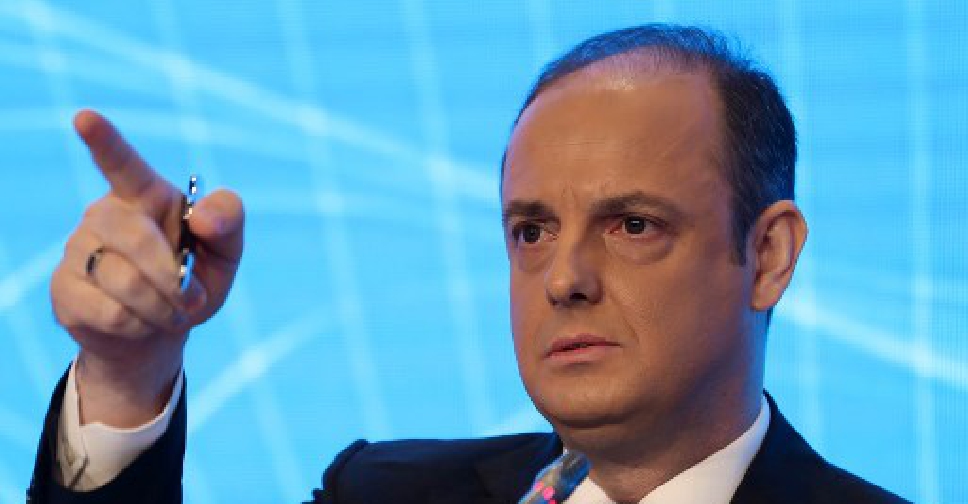 DEM ALTAN / AFP
The governor of Turkey's central bank has been fired. 
Turkish President Recep Tayyip Erdogan has replaced Murat Cetinkaya with his deputy.
Cetinkaya served in the position since April 2016.
The development comes as the government and the central bank continue to be at odds over interest rates in the country.
According to reports, Erdogan wants to lower it in order to boost spending and battle inflation.
However the central banks wants to keep it high.
Last September, in a bid to boost the value of the Turkish lira, they increased the interest rate from 17.5 per cent to 24 per cent.