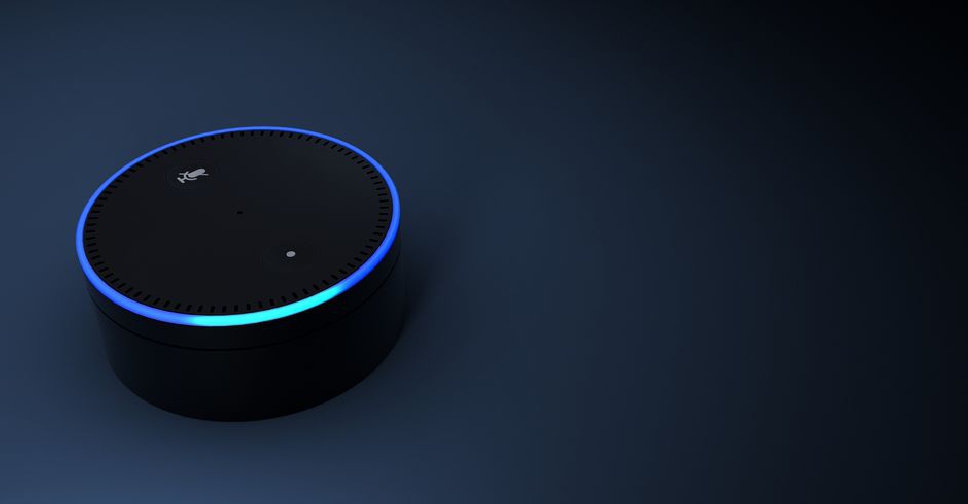 123rf
Amazon reportedly employs thousands of people around the world to listen to audio clips recorded by Alexa devices.
According to Bloomberg, Amazon tasks outside contractors, as well as full-time employees, to scan through snippets of audio from Echo devices to help enhance Alexa voice recognition technology.
It adds that when snippets contain personal information, workers are instructed to mark the clip as "critical data" and move on.
The firm, however, does not inform customers that recordings of Alexa conversations are heard by their employees. And, the users have the option to disable the use of their voice recordings, but not many know about these options.
The teams from Boston to Costa Rica, India and Romania, are reportedly made to sign nondisclosure agreements barring them from speaking publicly about the programme.