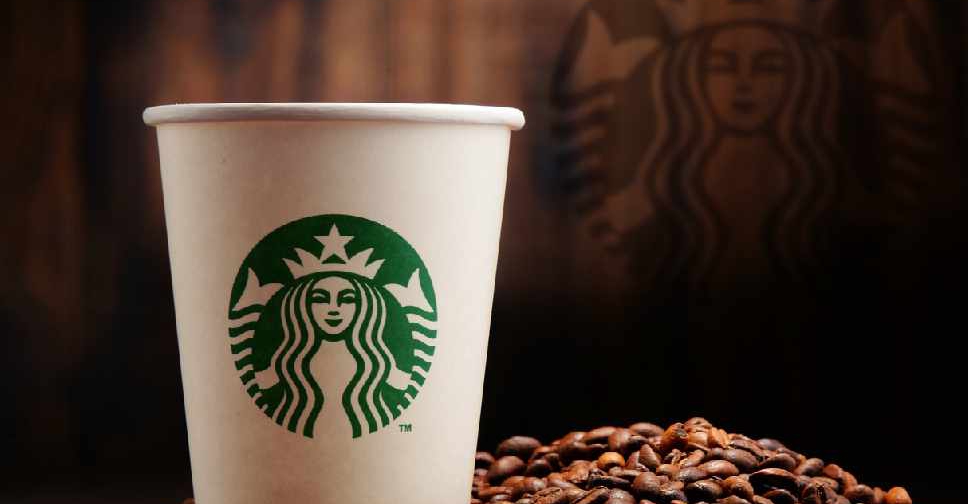 iStock [illustration]
The contracts of around 90 per cent of the Chilean workforce in Starbucks have been suspended.
A union representing Starbucks workers told Reuters that it affects 1,600 people.
Mexico's Grupo Alsea, the company that holds the franchise for Starbucks in Chile, told the local media that it was a "responsible measure" to safeguard positions across more than 120 outlets around Chile.
It added that it would honour March salaries and pay 10 per cent of salaries in April. And, hoped to restart the contracts once the coronavirus crisis was over.
Most cafes have been shut in Chile as part of efforts to fight the coronavirus epidemic.