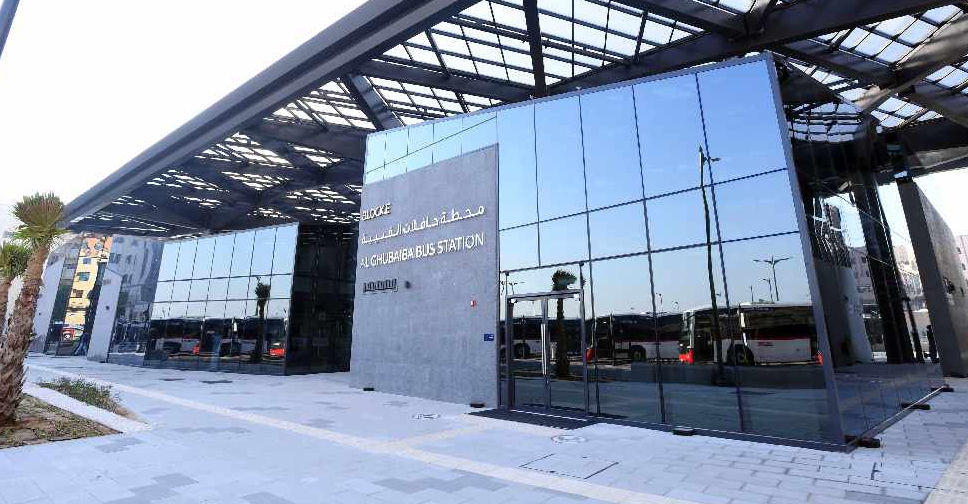 Dubai Media Office
Companies in the private sector now have the opportunity to get their names on five bus stations, Roads and Transport Authority (RTA) has announced.
The five bus stations include Al Ghubaiba, Al Satwa, Oud Metha, Union Square and Al Jaffiliya.
The initiative offers a five-year lock-in period contract for the brand association, thus helping firms to associate with the rich heritage and culture of Dubai.
"It provides the private sector, a long-term investment opportunity and the chance to develop a smart and innovative platform to speak to all the riders and the vicinity areas," RTA said in a statement.
"The initiative is coherent with the vision of the leaders that calls for adopting the Public-Private Partnership (PPP) model as a pivotal tool for stimulating the growth and development of Dubai."
The five stations are
Al Ghubaiba: Nestled near the Spice and Jewellry markets, Al Bastakiya historical area and famous Meena Bazaar, the daily footfall in this bus station is 85,000.
Al Satwa: It's Dubai's hub for small businesses and is surrounded by vibrant street markets. The bus station has a daily footfall of about 65,000.
Oud Metha: Located near academic institutions, leading hospitals and one of the city's oldest leisure and sporting, this station has a footfall of 55,000 daily.
Union: One of the popular stations, it's a key location within the Deira commercial belt – including Naif, Al Ras, the wholesale markets and some of Dubai's most famous Middle Eastern fare. It has a daily footfall of 45,000.
Al Jaffiliya: This is where families and tourists across the Emirate come to experience some of Dubai's most prominent attractions. The daily footfall here is 45,000.