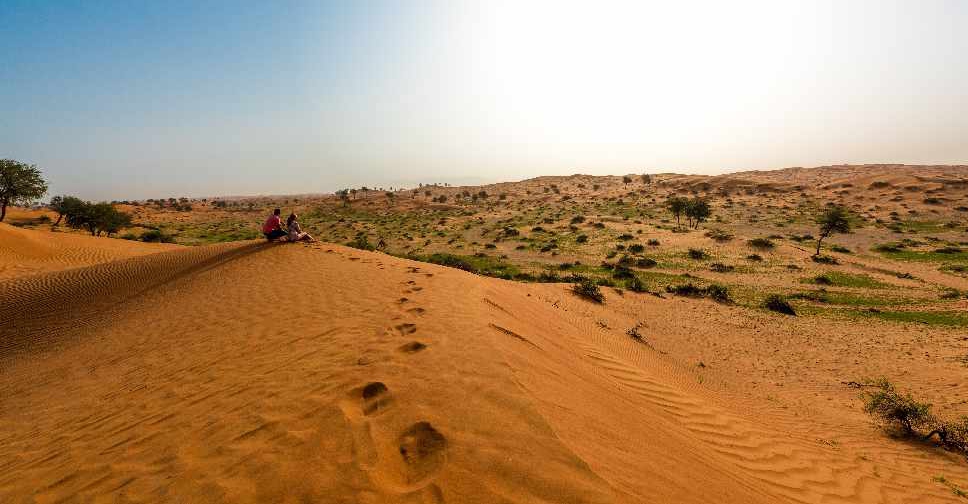 SUPPLIED/WAM
Ras Al Khaimah has unveiled a range of measures to support its tourism sector in the wake of the COVID-19 pandemic.
The relief, set by the Ras Al Khaimah Tourism Development Authority (RAKTDA), will include a six-month waiver of all tourist licenses, waiver of tourism dirhams from March to May, and an exemption of fees due for the second and third quarters of 2020. Any tourism licensing fines will be cleared through to the end of September.
RAKTDA CEO Raki Phillips added that they were putting in place incentives for private-sector hotels and attractions.
"It is imperative that we are transparent in our communications and work together to find solutions to this very challenging situation," he said.
RAKTDA will also ramp up tourism promotion activities through 2020 and 2021, within the emirate and abroad.
Its four-step road to recovery focuses firstly on the domestic market, followed by the GCC and wider Middle East, then extends to Asia and Europe.