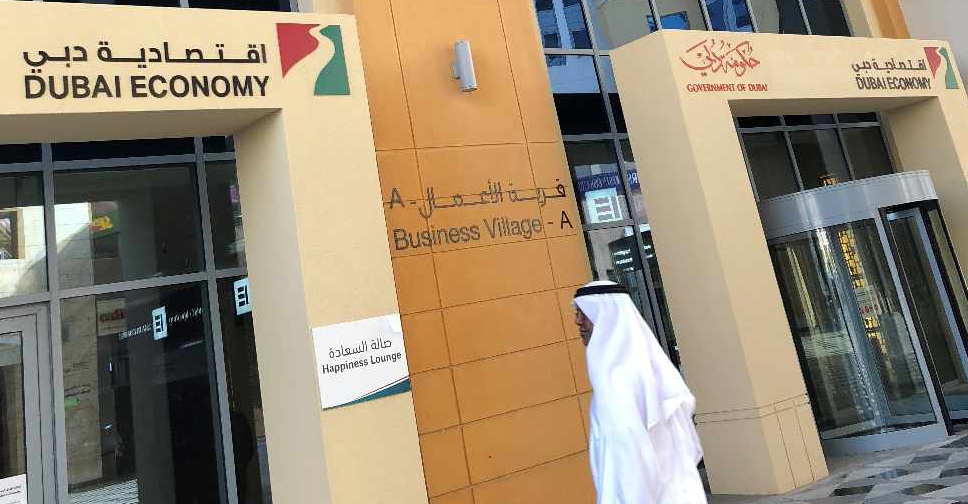 Supplied
More companies are setting up shop in Dubai.
According to the Department of Economic Development (DED), over 2,200 new business licences were issued in the emirate in February. That's a 37 per cent increase compared to the previous year.
More than 8,500 jobs were also created by these new companies.
The bulk of the permits were for trade and repair services, followed by real estate and construction activities.
Indians, Pakistanis, Bangladeshis and Egyptians once again headed the list of top nationalities securing new licences.
Meanwhile, Bur Dubai and Deira were the most sought after locations, with these areas accounting for nearly 60 per cent of the transactions.