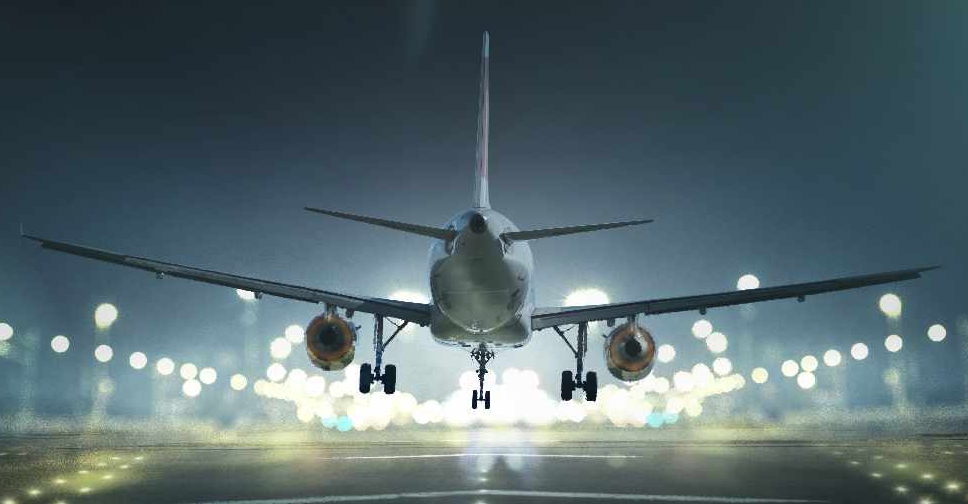 istock/Marcus Millo
The International Air Traffic Association is urging governments to provide state aid to their airlines.
Globally, airlines are facing a liquidity crisis and hundreds of thousands of jobs are at risk because of the coronavirus outbreak.
IATA Middle East Vice President Muhammad Ali Albakri says that even the most drastic cost cuts were being outstripped by falling revenue.
He said more than 800,000 jobs were directly at risk across 10 Middle East and North Africa countries including the United Arab Emirates, Saudi Arabia and Morocco.
The epidemic, which has killed more than 8,000 globally, has seen many airlines warn they may not survive the crisis.
IATA estimates the epidemic has cost Middle East airlines $7.2 billion in revenue as of March 11 with 16,000 flights cancelled since January.

The industry body is proposing direct state financial support, loans and loan guarantees and tax relief.