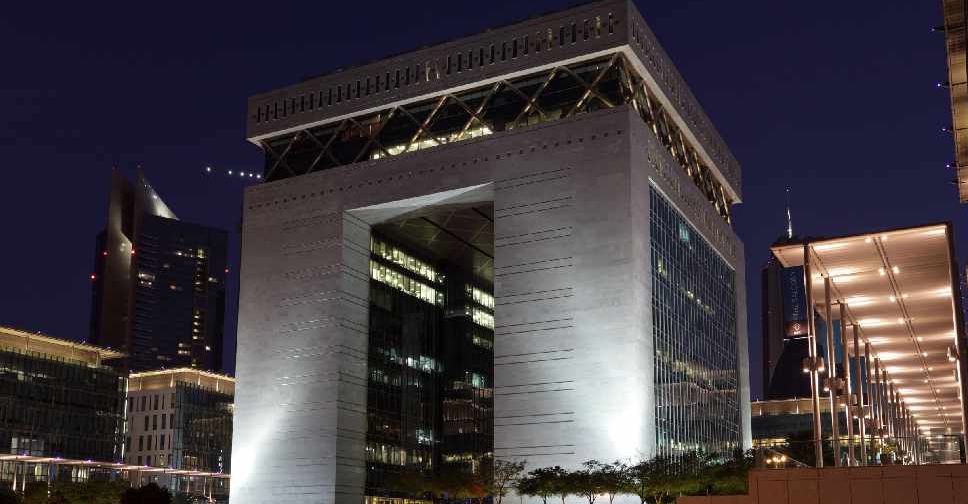 123RF
A new employment law for companies operating in Dubai International Financial Centre (DIFC) comes into effect on Wednesday.
It was first announced nearly three months ago.
The revamped legislation addresses issues related to paternity leave, sick pay and end-of-service settlements.
It's also got stricter clauses on worker discrimination.
Jacques Visser, Chief Legal Officer at the DIFC Authority, explains.
The introduction of paternity leave is another major highlight of the new law, which aims to protect and balance the interests of both employers and employees.
Shiraz Sethi, Regional Managing Partner and Head of Employment at the law firm DWF Middle East, tells us more.