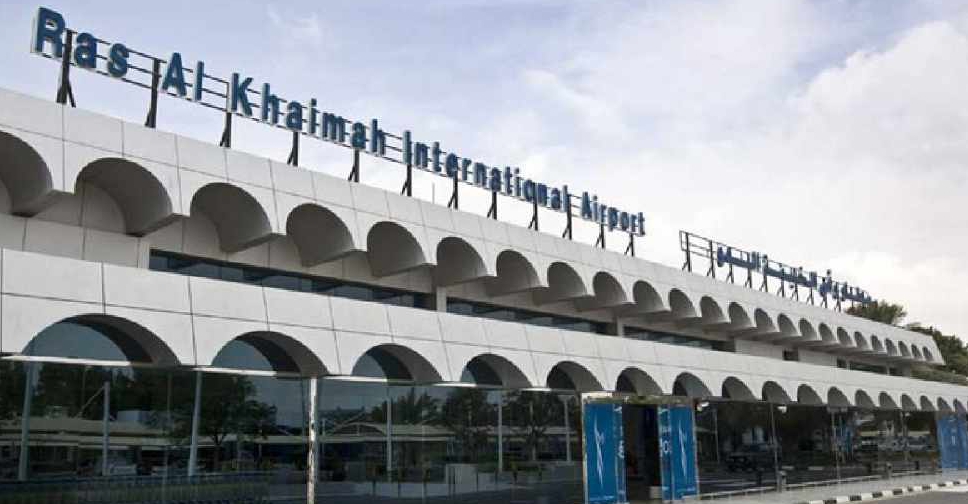 twitter/(@RAK_AIRPORT)
Ras Al Khaimah International Airport is opening up for more connections, with preparations underway to establish Mumbai as the Indian carrier's latest service to the emirate.
The airline's Delhi route starts operating on Thursday, November 26.
Speaking on Dubai Eye 103.8's Business Breakfast, Sanjay Khanna, the Chief Executive Officer of Ras Al Khaimah International Airport, said the connection could be available by the end of the year with more Indian destinations to follow:
He added that India's tourism market is a key target for future development:
Ras Al Khaimah International Airport is also planning to open up to more carriers in 2021.
Expansion plans were put on hold by the COVID-19 pandemic.
Khanna said that the addition of new airlines will enhance connectivity with the emirate:
He told the show that the last 10 months have been a learning curve for the industry but the pandemic has also strengthened resilience.
The airport was involved in many of the repatriation flights and the CEO said reconnecting people with their families was something that everyone appreciated.