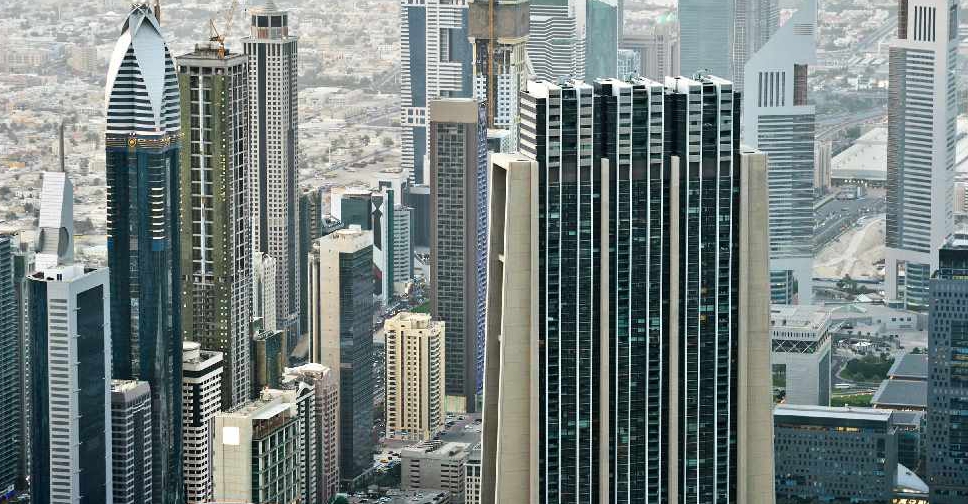 123RF
The number of first-time homeowners seems to be increasing in the UAE.
That's according to a study by the real estate portal Property Finder, which also indicates a rise in the demand for completed units rather than off-plan property.
It says the price declines over the last few years have now made several popular master communities affordable.
More than 40 per cent of respondents said they were in favour of purchasing a ready unit this year while only around 6 per cent said they would opt for off-plan property.
Dubai has registered 18,164 off-plan residential sales so far in 2019 compared to 12,605 transactions in the secondary market.