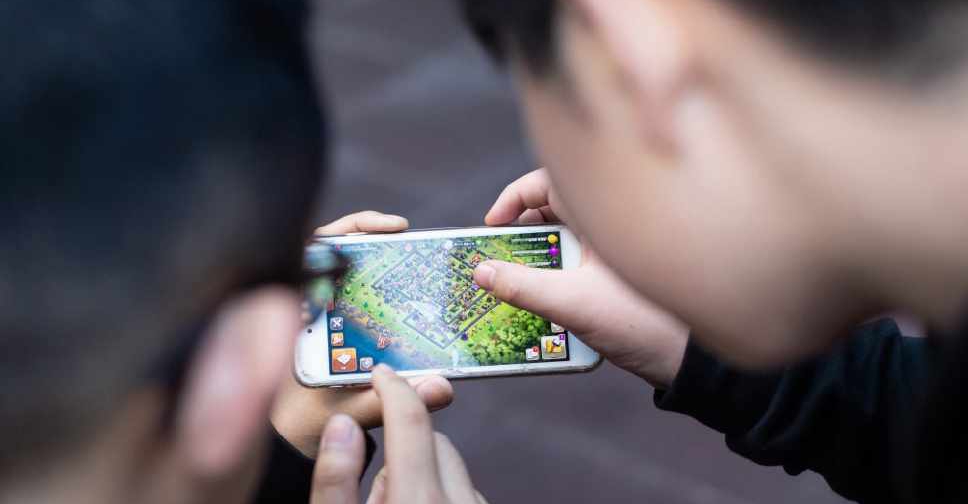 PHILIP FONG / AFP
Online games and short video apps have shown a marketed increase in profits due to the coronavirus outbreak.
That's after thousands of Chinese nationals stuck in self-quarantine at home have resorted to them for entertainment.
Weekly downloads for ByteDance's Xigua video app has seen a 77 per cent jump between January 20 and 26, after it announced streaming the premiere of Lost in Russia for free.
Popular health and fitness apps, which livestreams fitness classes, have also seen their revenue surge by 15 per cent for the week, while Pingan Good Doctor saw downloads jump 1,186 per cent.
Investors have also seized on the trend, with shares of Chinese game publisher Tencent showing a 2 per cent jump on Tuesday, while New York, NetEase rose nearly 3 per cent.
US-listed shares in Chinese video platform Bilibili increased, so did shares of search engine Baidu and e-commerce giant Alibaba.