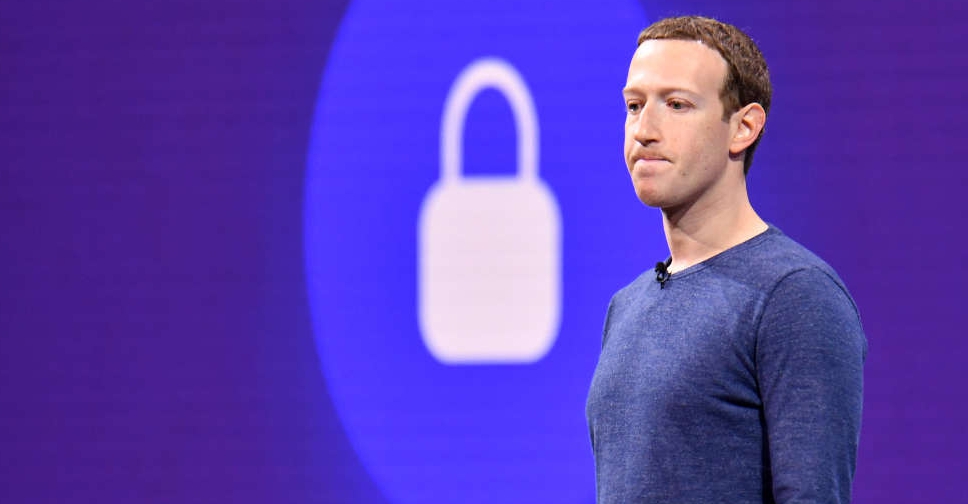 As Facebook announced a fresh round of layoffs, under its "Year of efficiency" plan, former Meta employees are speaking out on social media, accusing the tech giant of being uncaring and claiming the process isn't performance-based.
At least two of the eliminated staffers alleged they were sacked even while on maternity leave.
Sara Schneider, who was part of the talent acquisition team, stated on social media that her maternity leave was cut short due to the layoffs. "This layoff was not performance-based," she said. "In my time at Meta, I went through so many major life milestones! I moved 3 times, found the love of my life, we moved in together, got engaged, got married, got pregnant, and had our first baby."
Another former employee, Andi Allen, who was a senior technical recruiter at Meta-Data Center Strategy, also spoke out on social media, stating she was on maternity leave when she was laid off. "I don't understand how Meta leadership miscalculated so badly that they had to lay off thousands of employees, and yet still want to claim that they care about the people who work for them," she said.
The women employees went on to criticise Meta for taking such harsh cost-cutting measures and questioned CEO Mark Zuckerberg's pay. "My recruiting team was top-notch, and I loved the teams we supported, but Meta's handling of this situation is appalling," Allen wrote.
It is noteworthy that Meta's board has recently decided to raise the budget for Zuckerberg's personal security by 40 per cent. The billionaire was sanctioned $10 million for safety, which has now been increased to $14 million.
In an email to employees on Tuesday, Zuckerberg stated that the tech giant will conduct multiple rounds of job cuts in the upcoming months, along with canceling some projects and reducing hiring rates.
According to reports, the second round is set to affect approximately 10,000 people.