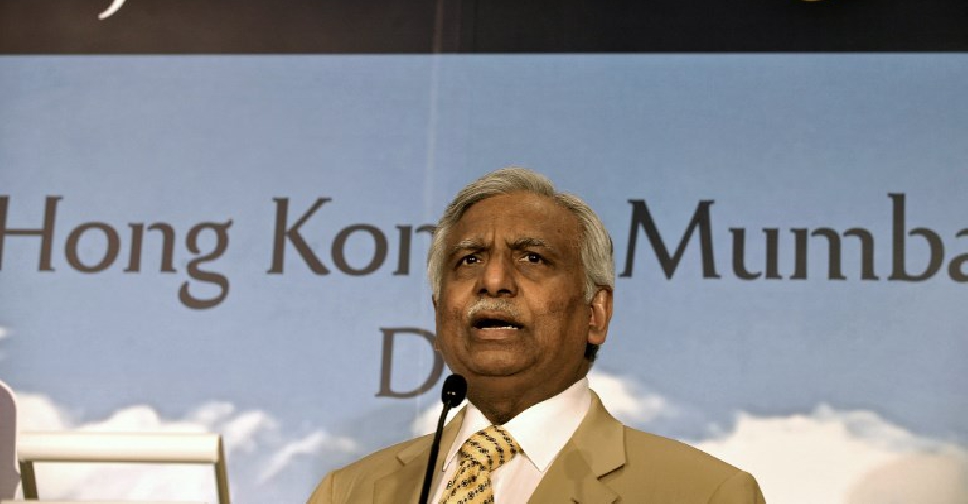 Mike CLARKE / AFP
Naresh Goyal has stepped down as chairman of the cash-strapped Indian airline.
This comes as the airline is closing in on a rescue deal led by state-run banks.
After a board meeting on Monday, it was also decided that Goyal and his wife Anita will step down from the board.
In a statement, the airline said, the banks will convert their debt into equity and take a controlling stake in the airline for a token sum of 1 rupee ($0.0145) and grant a fresh loan of $217.71 million to restore operations.
The banks will also initiate a bidding process to sell their stake in the airline to a new investor by end-June.
The airline's CEO Vinay Dube will continue in his position.
Soon after Goyal's departure, Jet Airways stocks jumped 12 per cent.