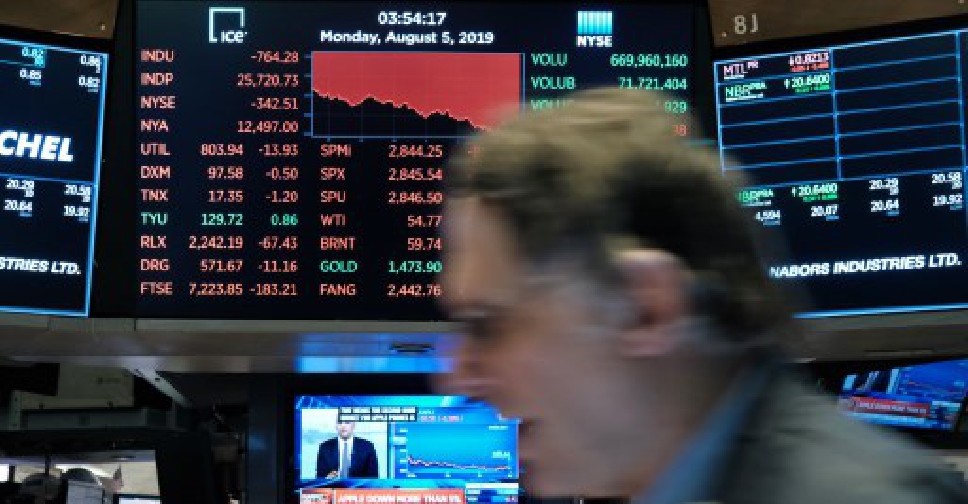 SPENCER PLATT / GETTY IMAGES NORTH AMERICA / AFP
Recent escalations in the trade war between USA and China will have a mixed effect on the UAE's economy.
That's according to experts, who spoke to ARN News after US President Donald Trump accused Beijing of currency manipulation.
He made the comments as the Chinese yuan passed the seven-per-dollar level for the first time in 11 years.
Anita Yadav, Head of Fixed Income Research and Senior Director of Wholesale Banking at Emirates NBD, said one of the positives of the recent developments is that it could attract more international investment into the Emirates.
Yadav also said it could slow things down in Dubai's trade and logistics hubs.